- WELCOME
Your Excavating and Forestry Experts
Joseph L Bollig & Sons Excavating, Inc. is a recognized leading excavating and forestry contractor serving
local customers with residential and commercial services since 1958.  From site preparation and grading to pulping
or logging, you can rely on Bollig to bring experience and value to your project.
OUR SERVICES
REQUEST A QUOTE
Joseph L. Bollig and Sons, once known for its original name, Joe Bollig has been a family owned business since 1962.
Founder Joe Bollig began his logging business in 1962 just after being discharged from the Army National Guard.  Just nine years later, in 1971 Joe added the excavating side of his business and worked hard to build the business up until his untimely death in 1994.
In 1995, Joe's step son Bret took over the excavating side of the business while his other son Don oversees the logging side.  It was then that the original name was changed to the current, Joseph L. Bollig and Sons Inc.
At present, there are over 30 employees working for the logging and excavating business.  Our employees are friendly, knowledgeable and helpful, utilizing their talents with state of the art equipment to ensure that the jobs are done right, on budget and on time.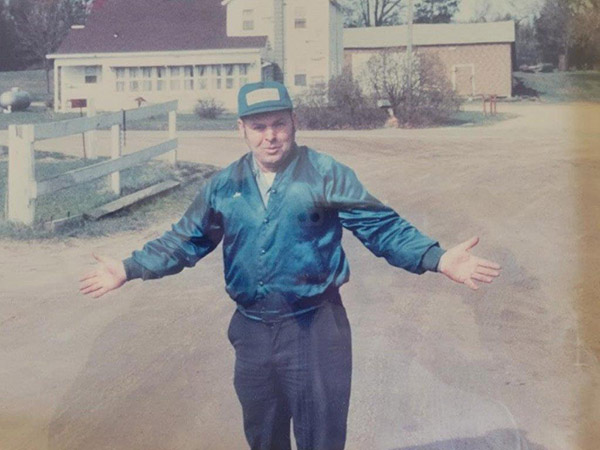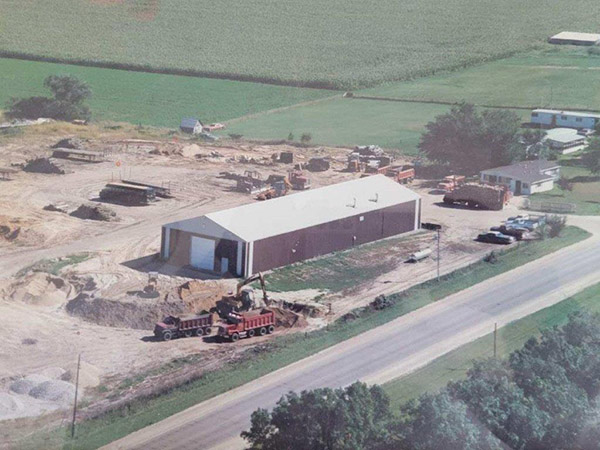 Why Choose Us
Our values and qualities drive the way we work.
Integrity is our number one value
Fully transparent bids and quotes
Attention on job site from owner
Our contract is a relationship